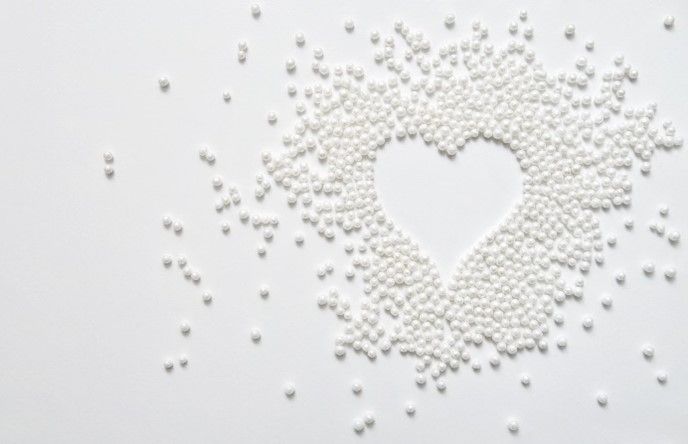 Are you ready to find a love for yourself so powerful you can create the life of your dreams?
You deserve to thrive in your life, to be free of past traumas and to have the power to create the life you truly want.
By stepping in to a very simple yet powerful process you have all that you need to make this happen.
Take my hand as I extend it too you, and join me as we explore how to find peace, healing and power.
What you will find?
Love, Community, Power in the moon cycle, Sucessful manifestation tools, Healing, Safety.
Join me and celebrate the moon in all her glory , we will take part in workshops , journaling, movement and meditation to allow ourselves to drop in to the space and to ask ourselves the important questions … what do we need to let go of to create the spaces for what we desire .
Saturday will culminate up to the full moon fireside ritual .
After the release we need to take some time out so Sunday will be a place for healing , cacao , reiki, crystals and that space we all need a desire. All deep in the Devonshire countryside
Importantly is doesn't matter if you a seasoned moon lover or this is your first experience, I will hold you and guide you to exactly where you need to be.